Shenzhen M&J Industrial Co., Ltd. was founded in 2004, by a team of intelligent people with excellent experiences in kitchen products, outdoor products manufacturing, operation management, international business and logistics integration. For the fantastic command of China economy, industry distribution and supply chain management, also with the brain and ambition, we believe and foresee the splendid future with our customers together.

As the top professional manufacturer and exporter in China, we provide high credit, right quality, competitive price,on-time delivery and excellent service to our worldwide customers. With more than 12 years experiences in this field, our design, production, R&D, service and QC teams can supply products that fit your quality and cost-effective requirements to reach international level.
At M&J, our philosophy is simple: Every product should be stylish as well as functional. Today's world moves at a frantic pace, so the products you use in your home and outdoor should exude simplicity. M&J understands that "entertaining" is not always about formality, is not about fussing and stressing, it's about socializing, relaxing, and definitely about "easy living". Now, more than ever, we're striving to help make life easy.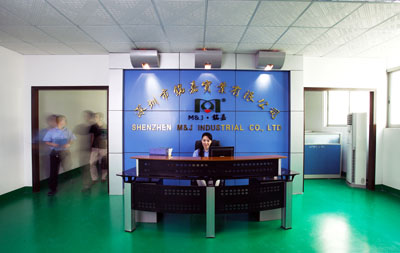 Life is hard enough - let M&J make it easy and nature.